Learn All About Us | Aztec Secret Indian Healing Clay!
We've all heard the phrase 'Aztec Secret,' but many wonder what it is and how it can benefit them. Aztec Secret Indian Healing Clay is one of nature's most potent secrets, providing incredible benefits for your skin, and hair.
In this blog post, we introduce you to Aztec Secret healing clay. We will delve into what makes this remarkable clay special - from its ancient origins to its modern-day applications.
This will help you understand why we believe in its power to improve your well-being! So if you're looking for a natural remedy that works, look no further than Aztec Secret Indian healing clay.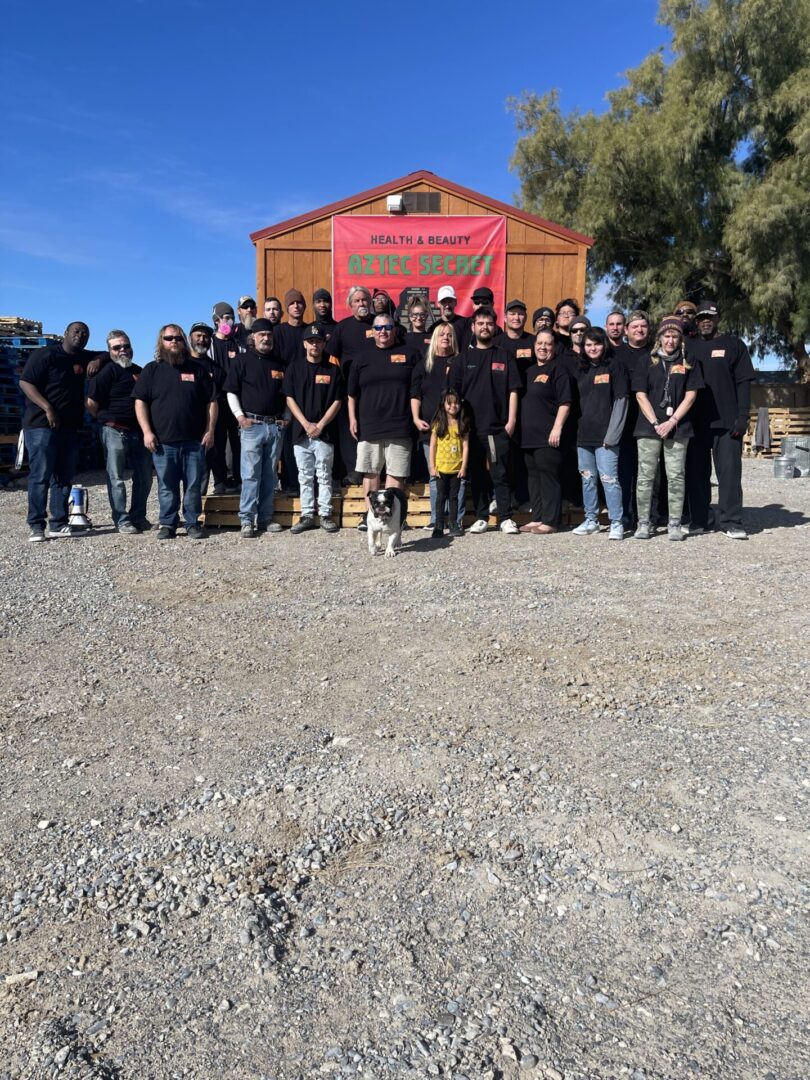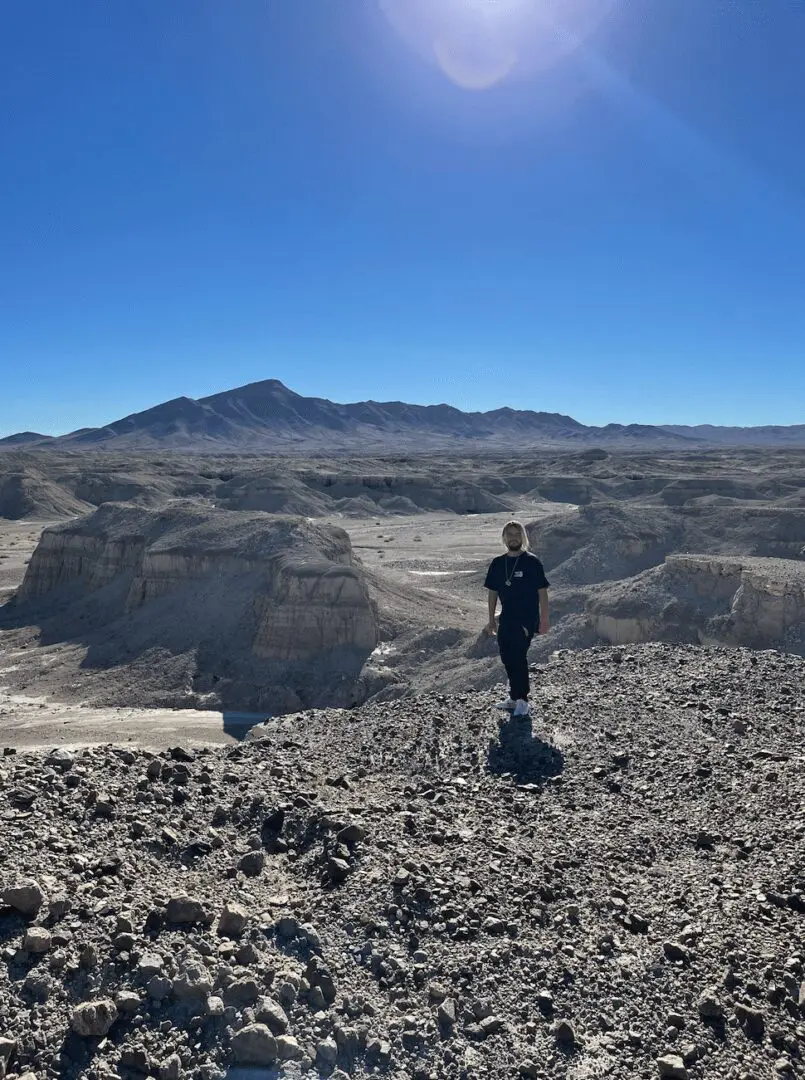 Aztec Secret Health and Beauty
Aztec Secret Health and Beauty is behind this incredible product - Aztec healing clay. Founded in 1982 by Patrick K. Roman and his mother, Mary K. Roman, the company has been revolutionizing the beauty industry with its incredible natural discoveries.
Patrick used the unique green bentonite clay to help his mother recover from a skin ailment. Mary soon showed remarkable improvements. Patrick then decided to share the secret.
Aztec Secret Indian healing clay is bentonite clay from Death Valley, California. Here, it is sun-dried for up to six months in extreme temperatures of 134 degrees. Keep reading to learn more about Aztec Secret.
Patrick's sister, Denise Roman, came aboard in 2011, bringing the fantastic product to popularity and its success today.
Aztec Secret is Indian healing clay, an ancient therapeutic clay used for centuries to promote natural healing. It originates from Death Valley, California, and comprises 100% pure calcium bentonite clay. The clay is believed to be mined from a shallow underground deposit in the valley, where it originated thousands of years ago.
Traditional Use Among Native Americans
For centuries, Native Americans have used Indian healing clay for a variety of medicinal purposes. They widely use it to treat skin ailments such as cuts, insect bites, and rashes. It was also used as an internal medicine to help with digestive problems and body pains.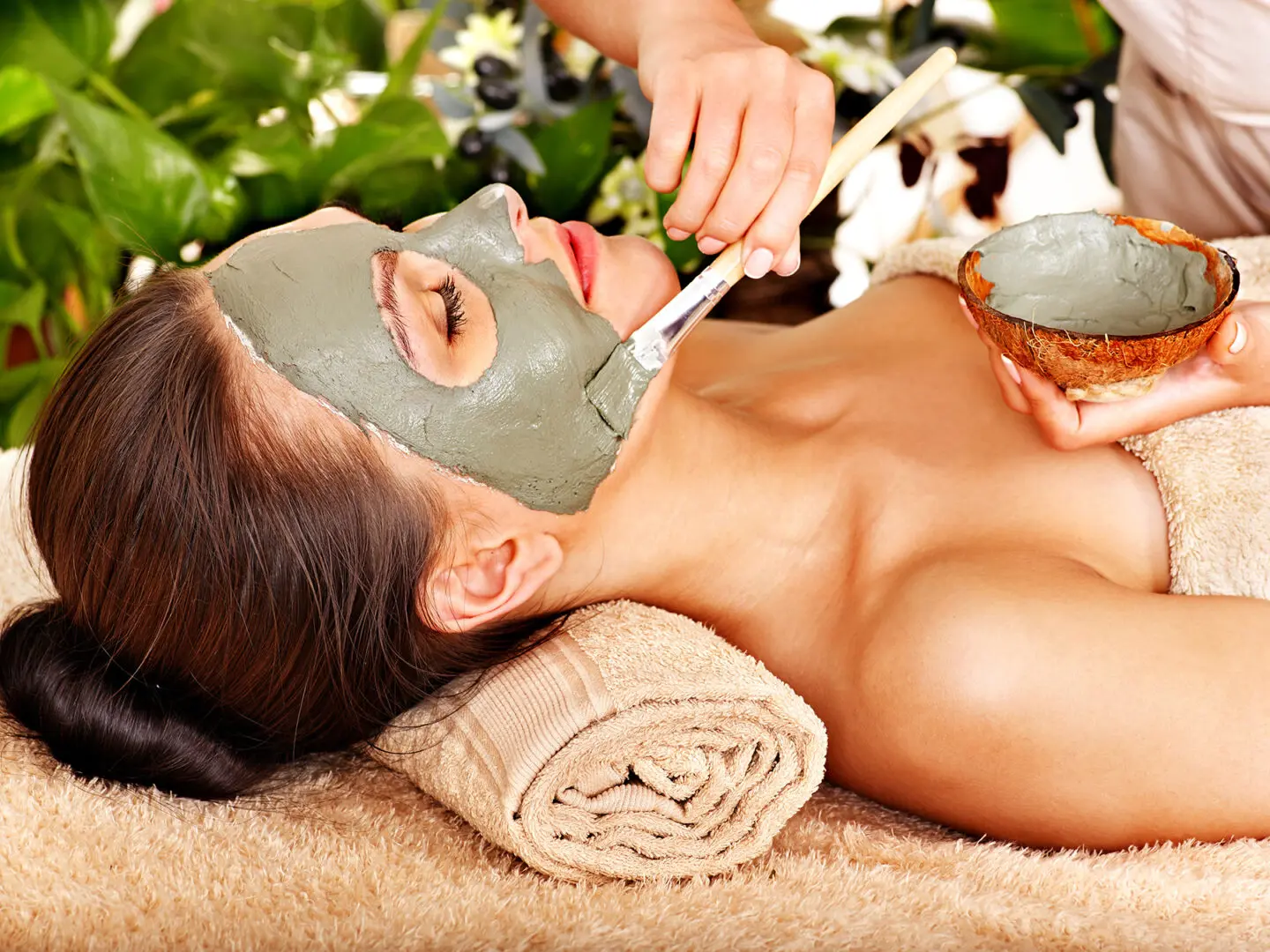 Aztec Secret Health and Beauty is proud to share the secret - Our Aztec Indian healing clay. This ancient therapeutic clay can be applied externally on the skin or taken internally in small doses as a supplement or detoxifying agent. 
With proper usage, this natural product can effectively promote natural healing and improve overall health for those who seek its benefits. Shop the following products from us:
You can contact us for more information.