Let Your Skin Shine with Our Natural Clay
Aztec Secret Health & Beauty LTD is a manufacturing business that makes healing clay that is used to clean out your pores. We have been in the business since 1982 and take part in Emmys, Oscars, and Grammys.
Aztec Secret Indian Healing Clay is bentonite clay from Death Valley, California. Here, it is sun-dried for up to six months in extreme temperatures of 134 degrees. Keep reading to learn more about Aztec Secret.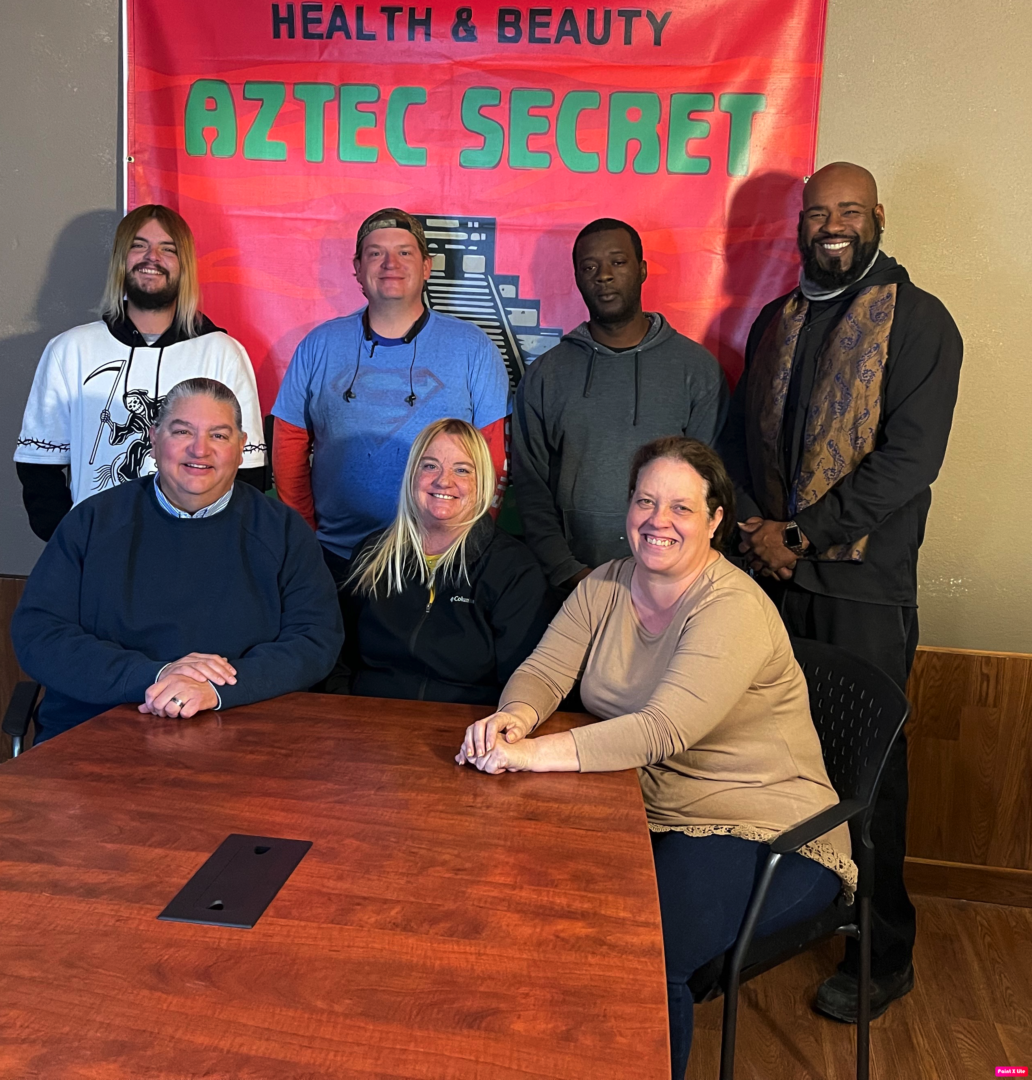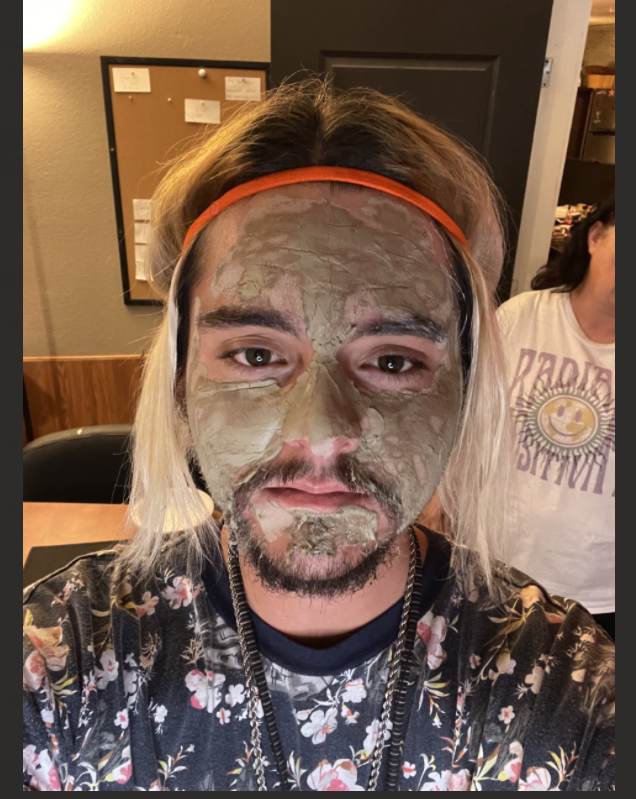 Aztec Secret Health and Beauty was founded in 1982 by Patrick K. Roman and his mother, Mary K. Roman. Patrick used the unique green bentonite clay to help his mother recover from a skin ailment. Mary soon showed remarkable improvements. Patrick then decided to share the secret.
Patrick and his mother, Mary, began promoting Aztec Secret to the public. The unique calcium bentonite clay has been adored by customers and established a loyal customer base.
Patrick's sister, Denise Roman, came aboard in 2011, bringing the amazing product to popularity and its success today.
Stepping into the Social
Media Platforms
Aztec Secret clay is now used in many different cultures and communities across the world. Our product is trending consistently on Amazon and is shelved next to all major cosmetic brand manufacturers in brick and mortar stores.
Our product is now stepping into the new millennium with an updated website and exciting new social media content. This helps our customers get quick updates and connect with us.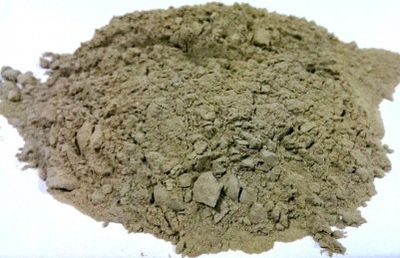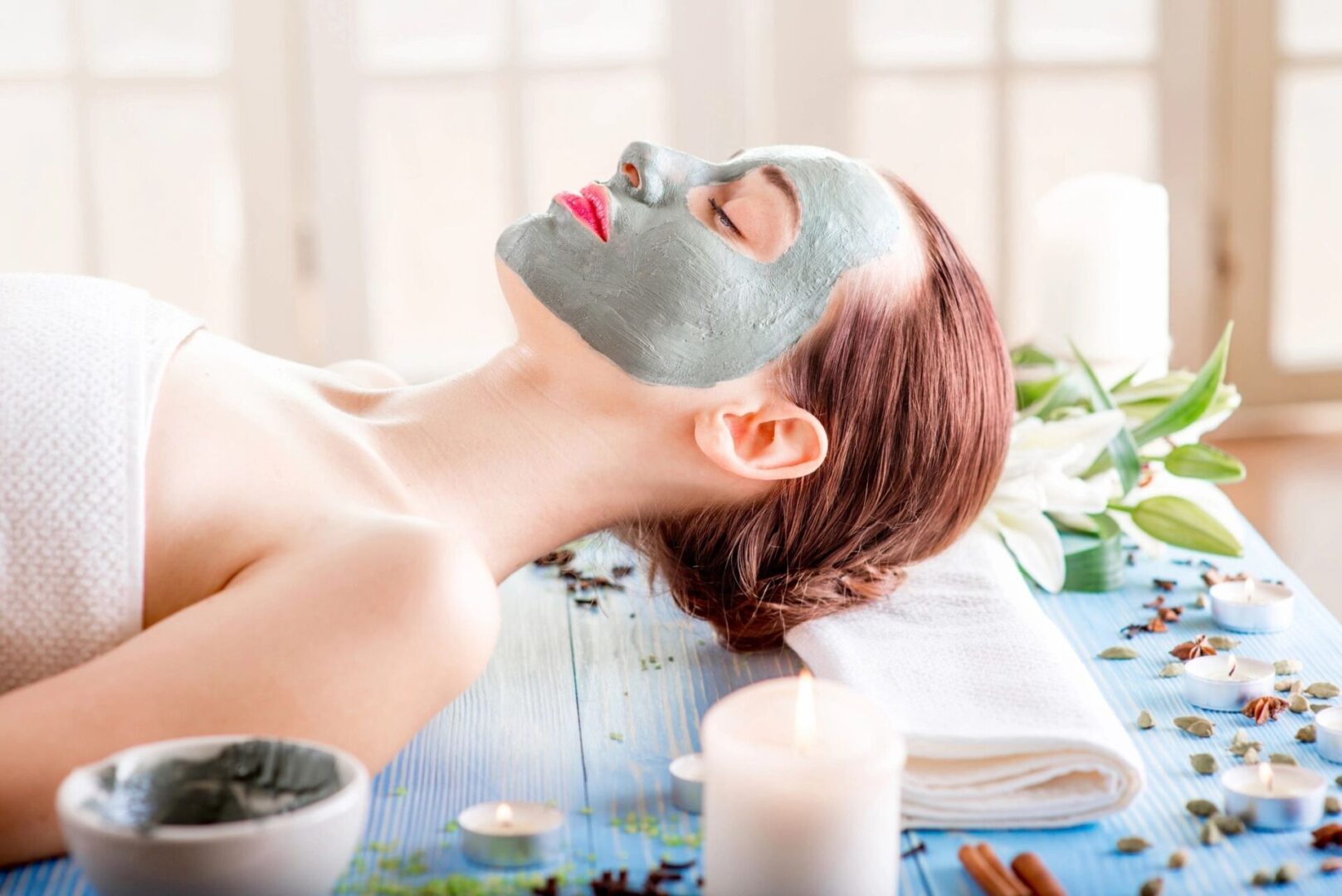 Interesting Facts About the History of Healing Clay
Read "Our Earth Our Cure" by Raymond Dexteit, translated by Michel Abehsera and learn more about the clay.