All About Aztec-Secret Fan Club & Testimonials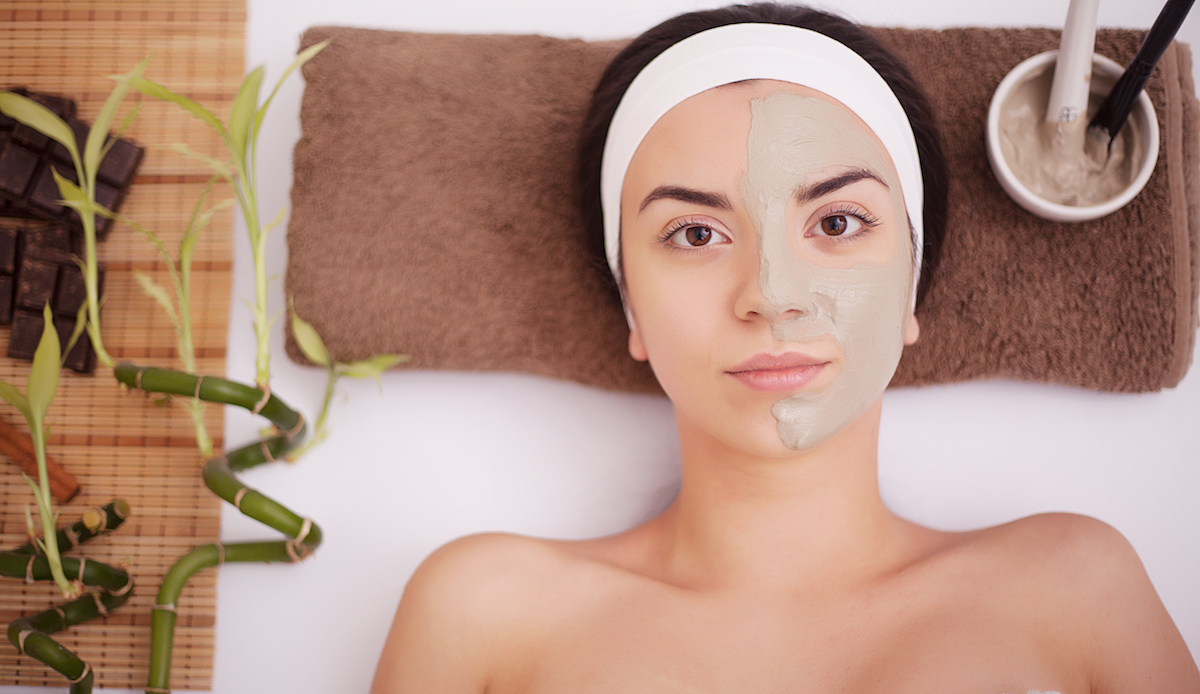 Indian Healing Clay: The Perfect Blemishes Remover | Aztec Secret!
Do you have unsightly blemishes that just won't go away, no matter how much effort you put into removing them? If so, your worries are now over, thanks to Indian healing clay from Aztec Secret! 
This natural and versatile clay is renowned for effectively removing all skin imperfections – from acne scars and blackheads to age spots and wrinkles. With its unique combination of antioxidants, minerals, vitamins, enzymes, oils, and more, Indian healing clay has proven results. It helps by instantly brightening up your complexion while preventing future breakouts. 
Indian healing clay from Aztec Secret Health & Beauty is a natural healing product made from 100% pure bentonite clay. Our company is based in the USA, and our clay has been used since ancient times to treat various skin conditions resulting in healthier, smoother, and brighter skin complexions. 
Reach out to us today for the best in beauty and health care.
Features of Indian Healing Clay
Indian healing clay contains minerals such as calcium, magnesium, sodium, and potassium which absorb oils and toxins from the skin. It also helps reduce inflammation, redness, and irritation on the skin surface and can be used as an exfoliant to remove dead skin cells and impurities from the face.
Moreover, it is strong enough to treat common blemishes including acne scars, sun spots, age spots, and blackheads.
Advantages of Using Indian Healing Clay
One of the main advantages of using Indian Aztec clay is that it is entirely natural with no added chemicals or fragrances. This means you can use it safely without experiencing any irritation or damage to delicate facial skin.
Furthermore, it can be used anywhere on the body, including on the face, neck, back, and chest area, for blemish removal.
Benefits of Indian Healing Clay
Besides being a practical blemish remover, our bentonite clay mask offers many other beneficial properties for skin health. It helps balance out oil production to avoid clogged pores while hydrating dry skin surface areas.
Moreover, its anti-bacterial properties make it ideal for treating acne in all its forms as well as preventing future breakouts from occurring due to its purifying effects. Finally, its detoxifying properties help remove toxins deep within the pores, improving overall skin radiance for a healthy-looking glow!
Aztec Secret Health & Beauty  produces high-quality Indian healing clay made of natural ingredients.
This product is gentle and effective on sensitive facial areas around the eyes, mouth, or any other area prone to breakouts or blemishes. 
With regular use of our Indian healing clay mask product, you will notice improvements in your complexion, including a reduction of dark spots and oily patches and unclogged pores for an overall healthy-looking glow!
Shop the following products from us:
You can also contact us for more.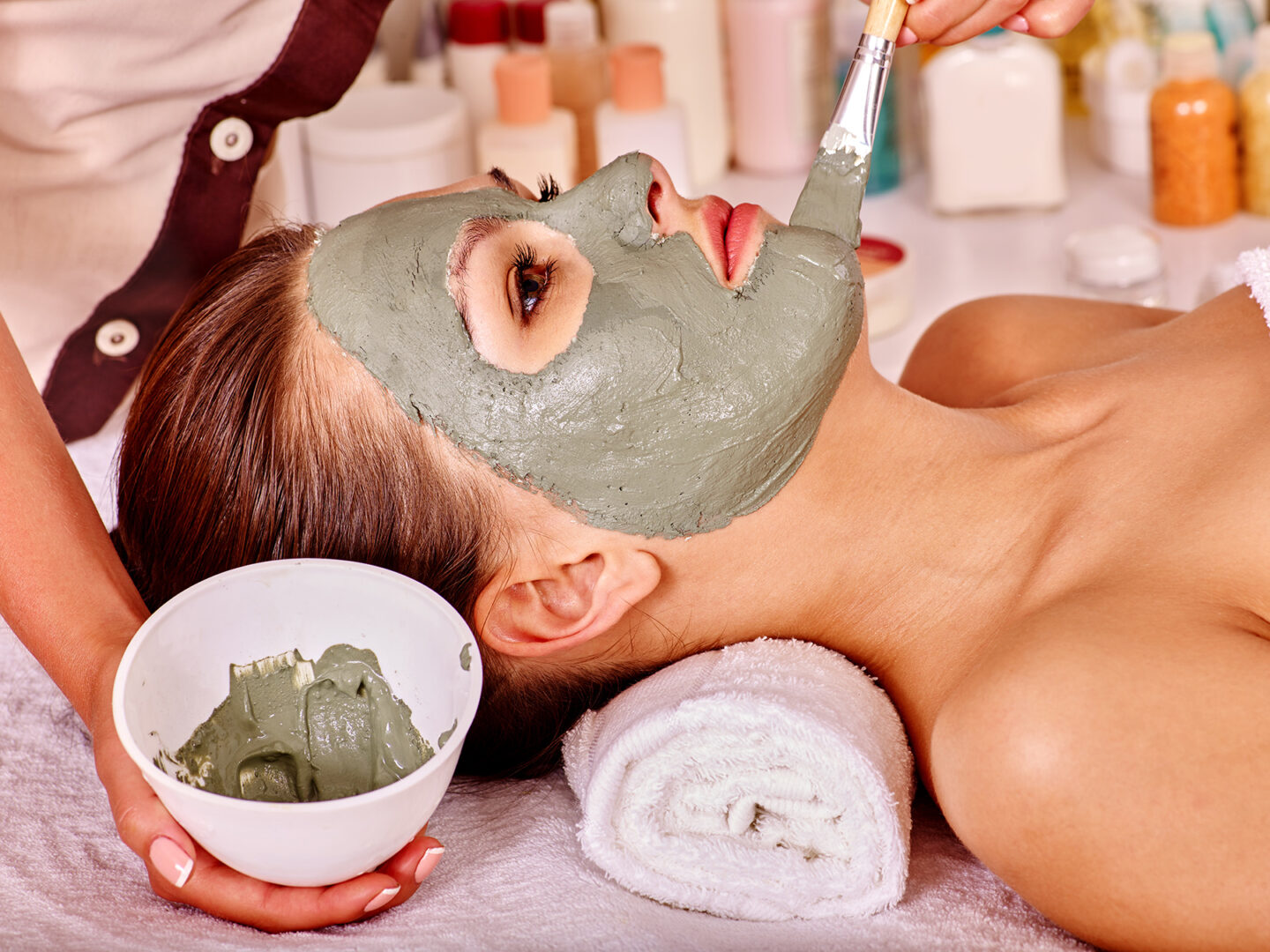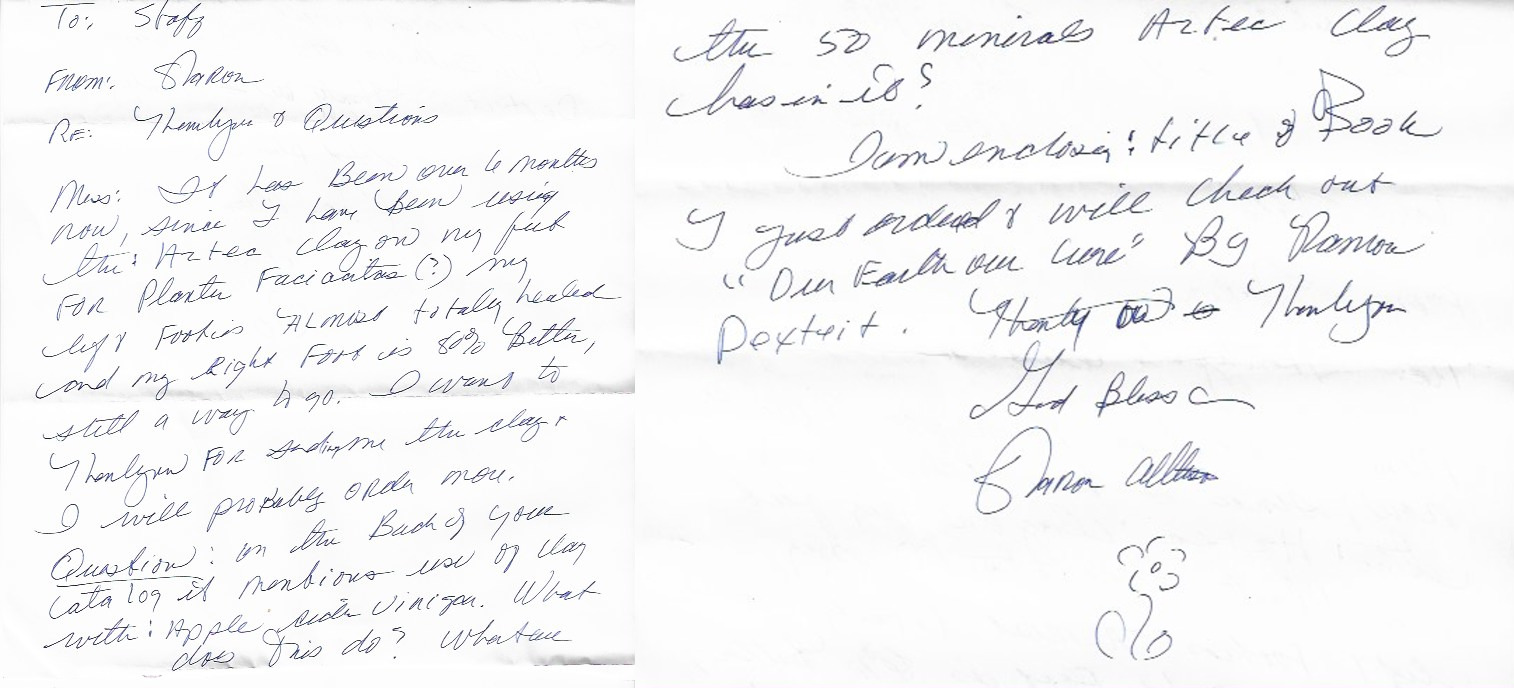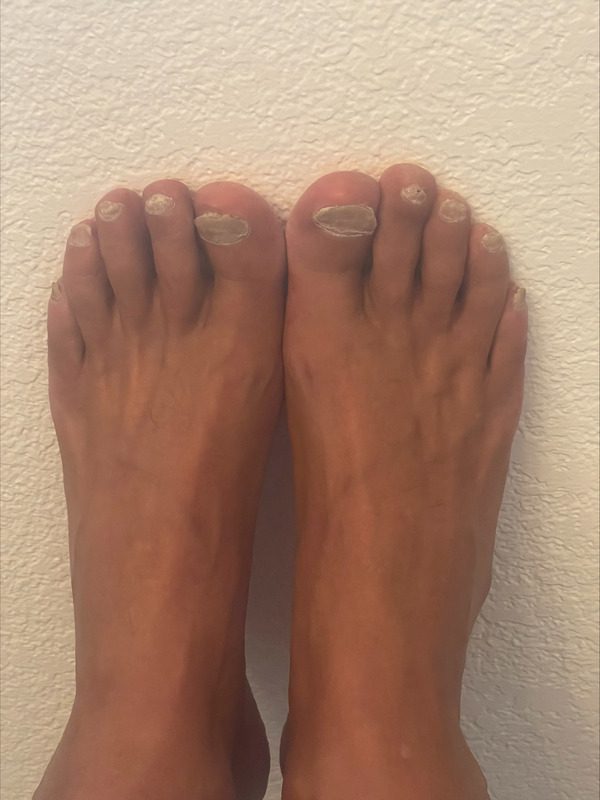 Thank you Aztec Secret.
For the first time that I can remember I can wear sandals. I had a bad case of onychomycosis which is a fungus of the toenail. Someone told me about Aztec's tea tree oil. I bought some and it is working.
Better Nutrition Certificate