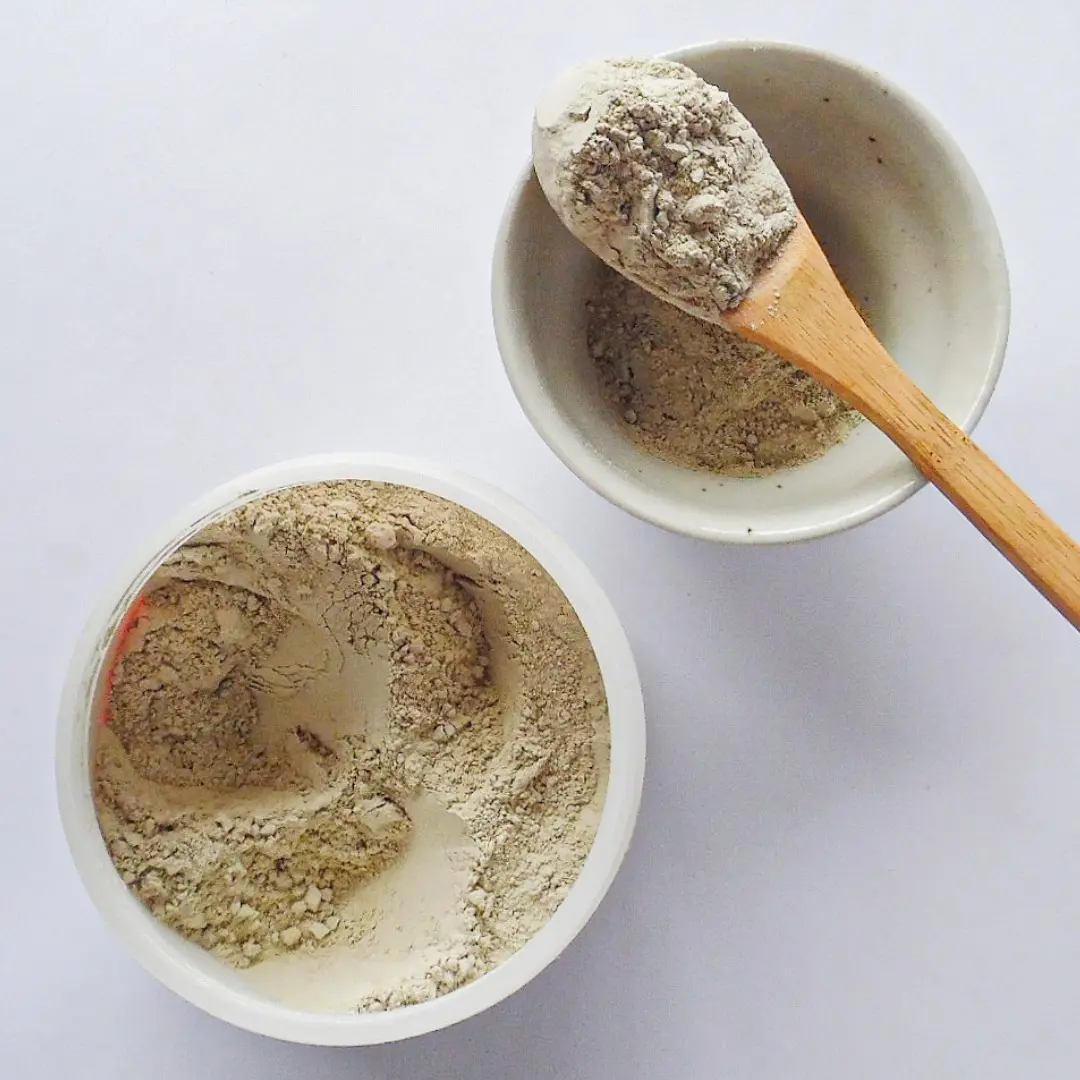 Shop Our New Items - Essential Oils | Aztec Secret Health & Beauty LTD
Welcome to Aztec Secret Health & Beauty! We are excited to bring back our essential oil products to help you heal and relax. We have worked hard over the years to bring you only the best - and now it's finally time to present our newest collection of essential oils. 
Drawn from ancient Mayan culture, these luxurious organic essential oils will transport you into a world of refreshing aromas and exquisite health benefits. Whether used alone or combined with massage therapy, reiki healing sessions, or other rituals, these natural wonders will infuse your life with renewed energy. 
Explore this unique collection today!
Tea Tree Essential Oil
Tea tree essential oil is an all-natural product derived from the leaves of the native Australian Melaleuca alternifolia. It has a strong, camphor-like scent that provides a range of healing benefits, including reducing inflammation, fighting bacteria, and speeding up wound healing.
Most people use tea tree oil as an antiseptic on cuts and abrasions or mixed with shampoo or body wash to keep their skin healthy. You can also use it in aromatherapy to reduce stress and promote relaxation.
Benefits of Tea Tree Oil
Tea tree oil has been used medicinally for centuries by Indigenous Australians and is renowned for its antiseptic, antimicrobial, anti-fungal, and anti-inflammatory properties.
Tea tree oil can be used as a topical treatment on skin irritations such as acne and insect bites, or you can add it to your shampoo or other hair products to help naturally treat dandruff or scalp irritation. In addition, it also has antifungal properties that make it ideal for treating fungal infections like athlete's foot or nail fungus.
Pure Jojoba Oil
Pure jojoba oil is a liquid wax extracted from the seeds of the jojoba shrub, which grows in desert regions across North America. It has a light yet pleasant smell and contains vitamins B & E, antioxidants, minerals, proteins, and fatty acids such as linoleic acid and oleic acid.
Jojoba oil for the face can help protect against free radicals that can cause premature aging. It also works as an effective makeup remover without stripping away natural oils or irritating sensitive skin types.
Benefits of Pure Jojoba Oil
Pure jojoba oil comes from the seeds of the Simmondsia Chinensis shrub native to North America and Mexico. This unique oil contains powerful antioxidants that can aid in healing skin irritations such as eczema or psoriasis. It is also non-comedogenic, meaning that it won't clog pores and helps to remove excess sebum (oil) from your skin while moisturizing it at the same time! In addition, pure jojoba oil protects hair against damage caused by everyday pollutants or heated styling tools. You can use it as a pre-shampoo treatment or add some to your conditioner for extra softness and shine!