Aztec-Secret Products for a Beautiful You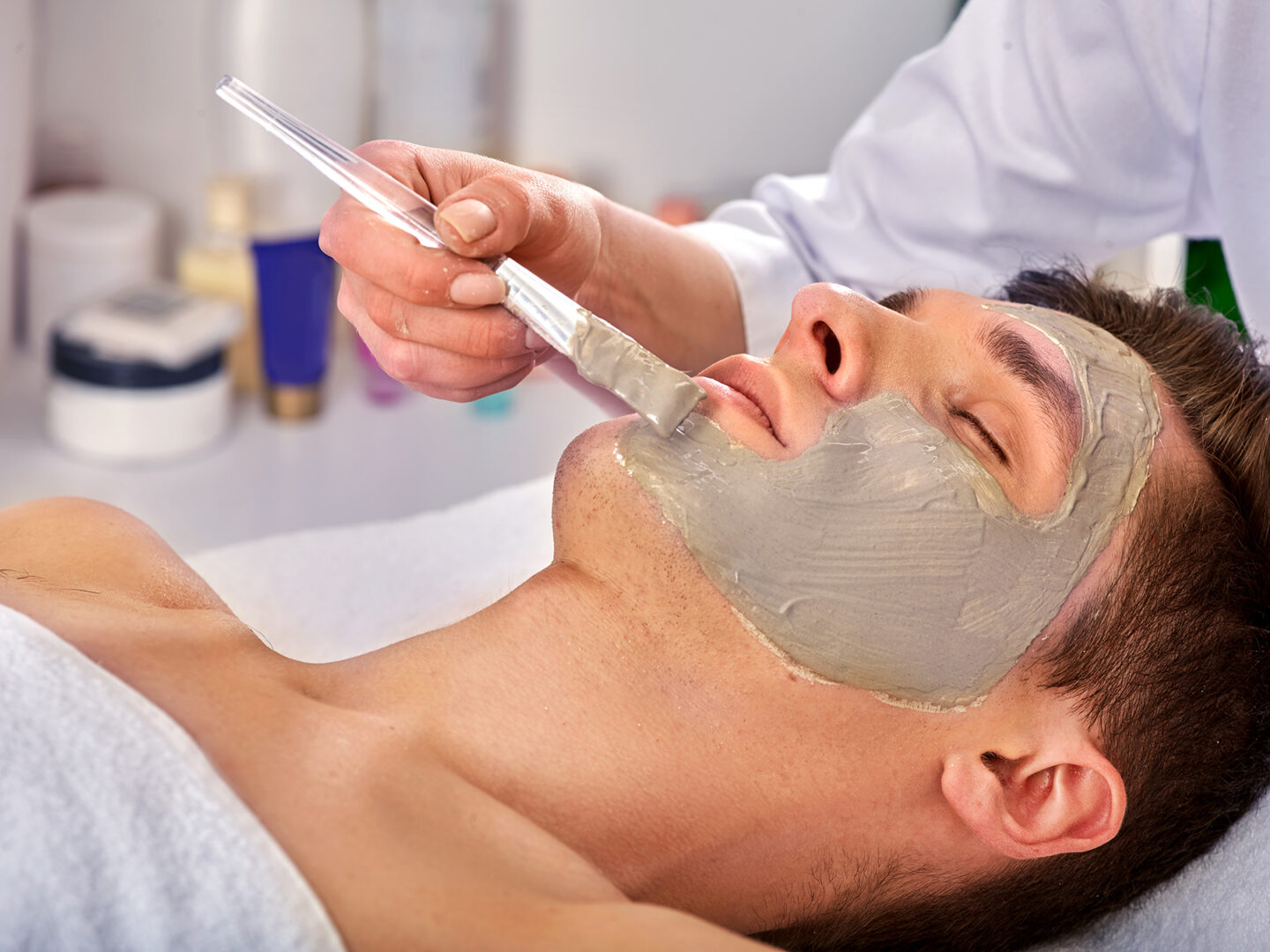 Aztec Secret Indian Healing Clay: Our Products Page!
Welcome to the Aztec secret Indian healing clay products page! Here, you will find information about our all-natural, healing clay from the ancient Aztecs. The therapeutic powers of this clay have been utilized for centuries by indigenous people in Mexico and the southwestern United States.
It is now available to you! On this page, you'll learn more about the product and how it can improve your health and beauty. 
This Indian Healing Clay from Aztec Secret Health & Beauty  is a unique form of 100% natural calcium bentonite clay that has been sun-dried and purified for maximum potency. 
Moreover, the healing clay can be used as a facial mask that helps tighten skin by removing toxins and reducing pore size. It also works as an exfoliant to help remove dead skin cells that cause dullness; when mixed with apple cider vinegar or water, it forms a paste that pulls impurities from your pores without stripping away your skin's natural oils. 
Our product line includes the following products: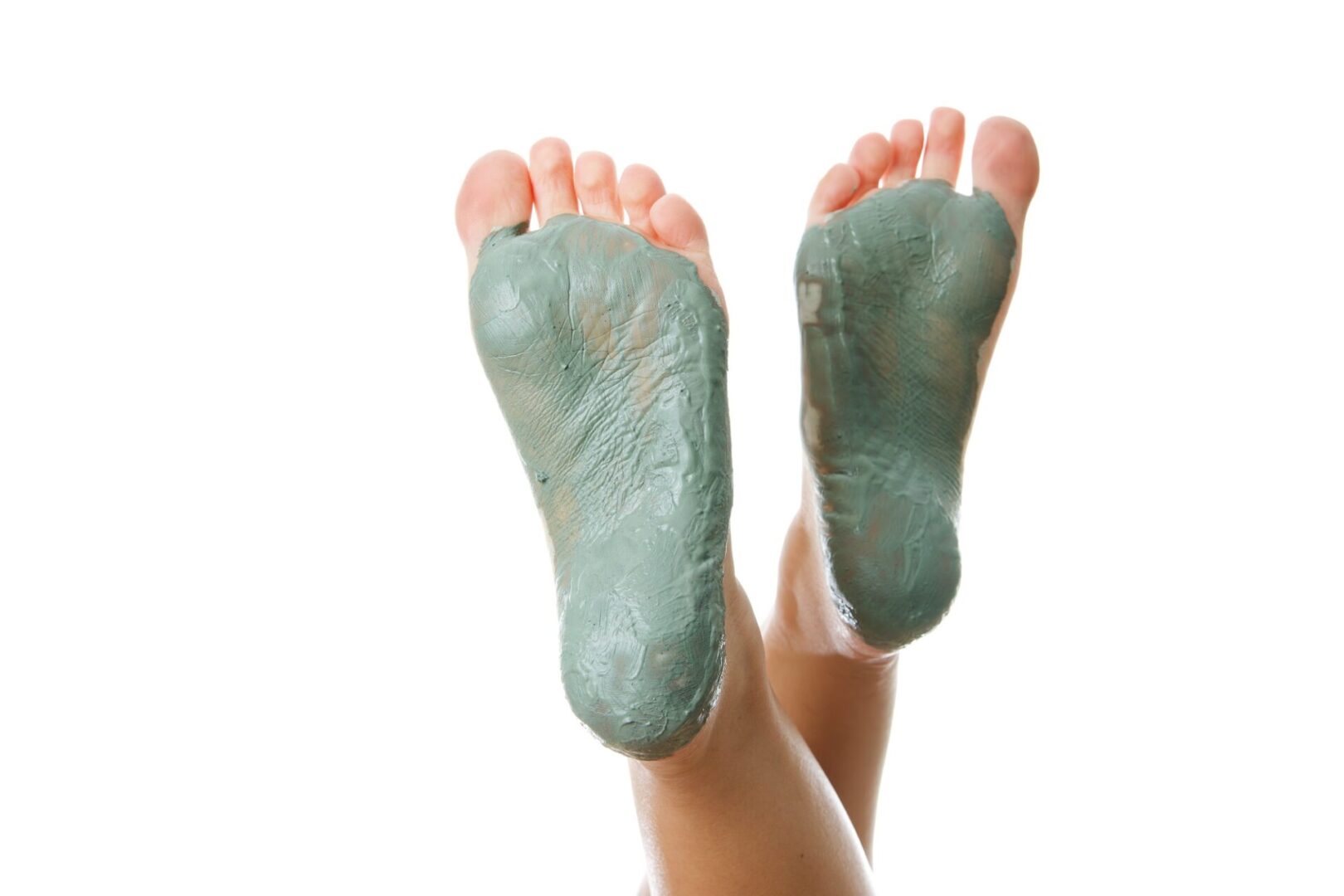 Our Indian Aztec clay has long been used for its healing properties by ancient peoples in Mexico and Native Americans in the Southwest US.
When mixed with apple cider vinegar or water, it forms a paste deep within the pores to draw out impurities such as dirt and oils while restoring balance to oily or dry complexions.
In addition to being used as a facial mask, you can use this powerful mineral-rich clay on other body parts, such as feet or hands.
When used on such areas, it will help exfoliate away dead cells while relieving sore muscles after workouts or strenuous activity.
Regularly using our Aztec Secret healing clay will improve your overall health and well-being through its cleansing properties, which help keep harmful toxins out of your body's systems!
Aztec Secret Health & Beauty produces high-quality secret Indian healing clay made of purely natural ingredients.
This product is gentle and effective on sensitive facial areas around the eyes, mouth, or any other area prone to breakouts or blemishes. 
With regular use of our Indian healing clay mask products, you will notice improvements in your complexion, including a reduction of dark spots and oily patches and unclogged pores for an overall healthy-looking glow!
Shop the following products from us:
You can also contact us for more.