Blessing of the Sun: Your Path to Glowing Skin
Welcome to the "Beauty Formula Guide," your gateway to discovering the wonders of natural skincare. In this edition, Aztec Secret will unveil the recipe for a rejuvenating face mask for sensitive skin: "Blessing of the Sun." Let the healing power of nature revitalize your skin and enhance your inner radiance.
2 tablespoons

Aztec Secret Indian Healing Clay

2 tablespoons Distilled Water

1 teaspoon

Kukui Nut

Oil
(For sunburns: Add an additional 2 tablespoons of distilled water)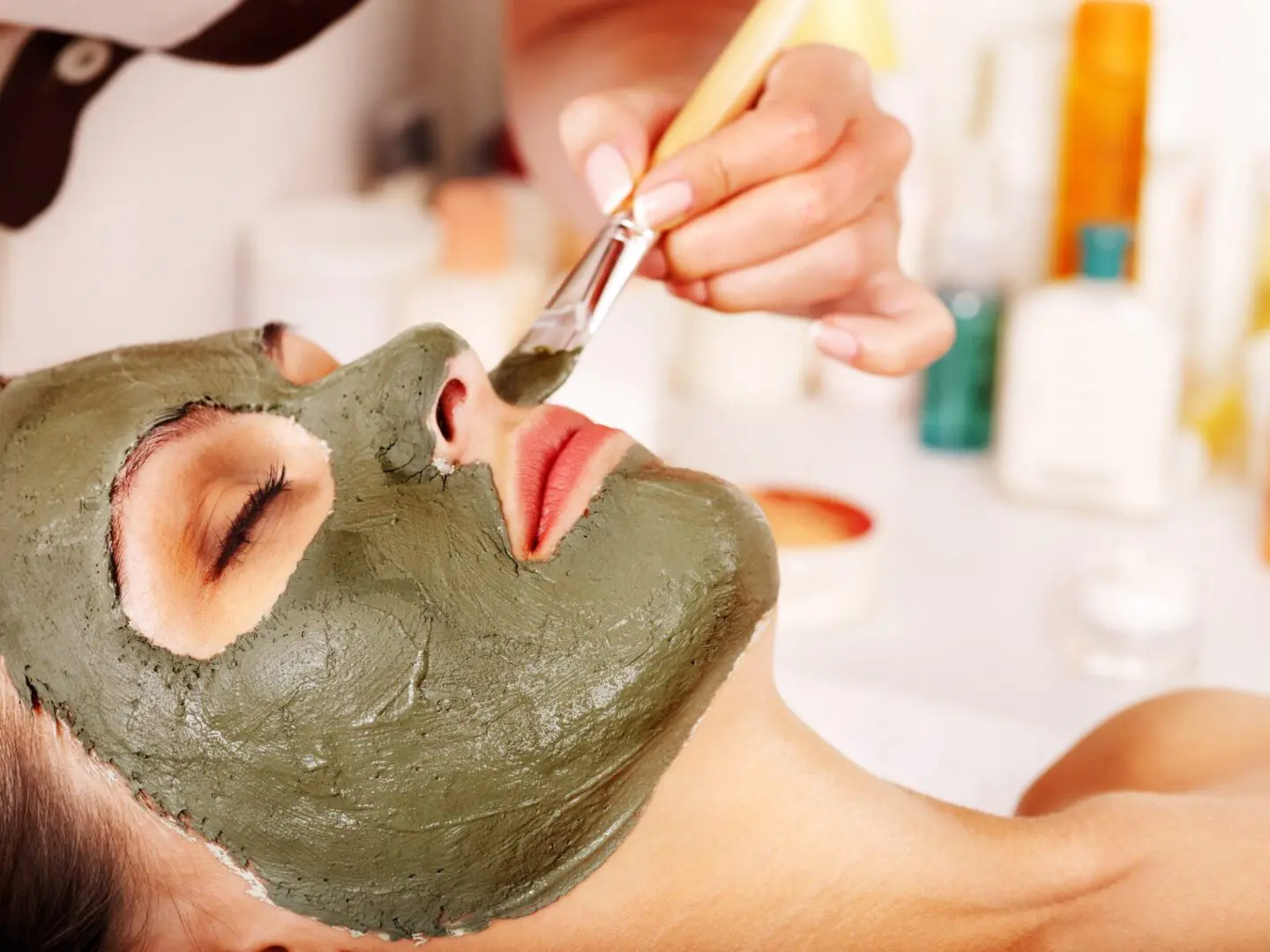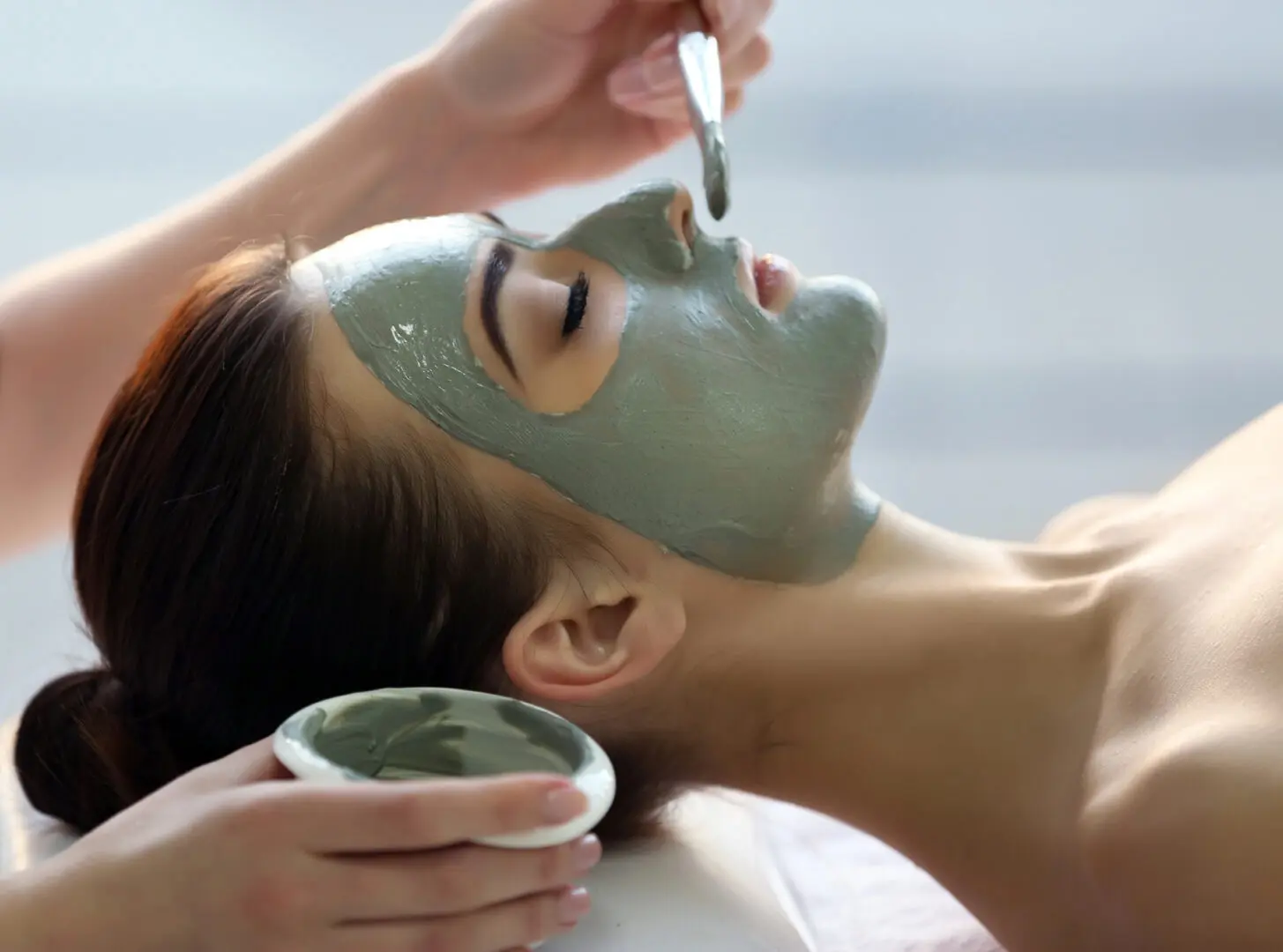 In a bowl, combine

Aztec Secret

Indian Healing Clay

and Distilled Water in equal proportions, ensuring no contact with metal.

Stir the mixture until a harmonious consistency is achieved.

Introduce the nourishing

Kukui Nut

Oil into the blend.

Thoroughly stir until the components meld seamlessly.

Gently apply the mask to your skin, allowing it to dry for approximately 10 minutes.

As you embrace the soothing experience, feel the mask working its magic.

When the time is up, rinse your skin with warm water, revealing a newfound luminosity.
Customization is key! Whether it's a full-face treatment or a targeted application, this recipe is versatile. When adjusting quantities for different areas, maintain the proportional relationship between the clay and the other ingredients. For sunburned skin, amplify the distilled water proportionally to the clay for added relief.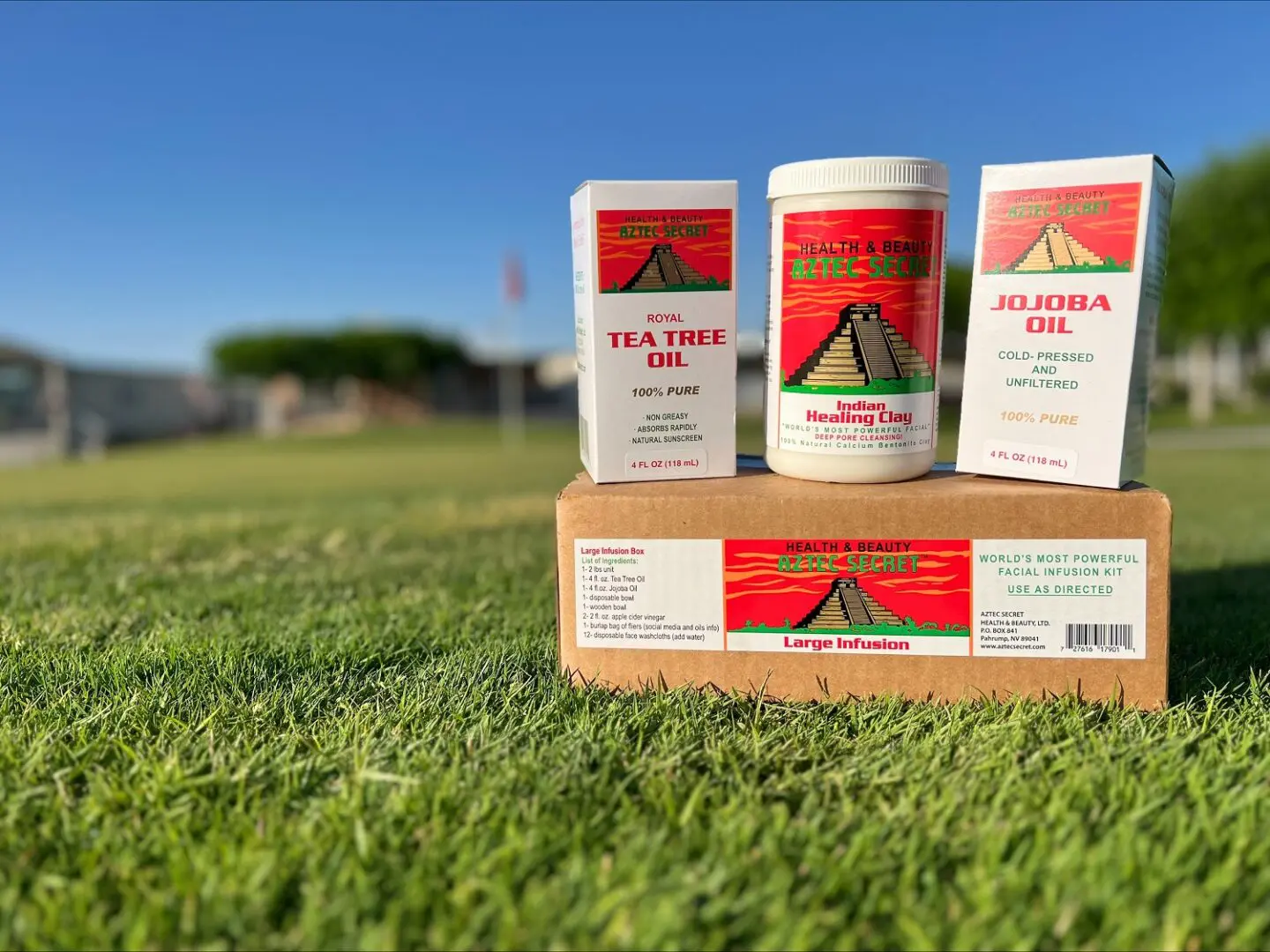 Each element of "Blessing of the Sun" contributes to a revitalized complexion:
Aztec Secret Indian Healing Clay:
Known for its deep-cleansing prowess, it extracts impurities, leaving your skin rejuvenated and refreshed.
Distilled Water:
The pure essence of hydration, distilled water offers a base that promotes ingredient absorption and skin plumpness.
Kukui Nut Oil:
Bursting with essential fatty acids, Kukui Nut Oil provides nourishment and moisture, embracing your skin in a velvety embrace.
Indulge in the smooth and silky aftermath of "Blessing of the Sun." Your skin will radiate with a newfound luminosity, and for fair-skinned individuals, a delicate flush will grace your complexion, enhancing your natural beauty.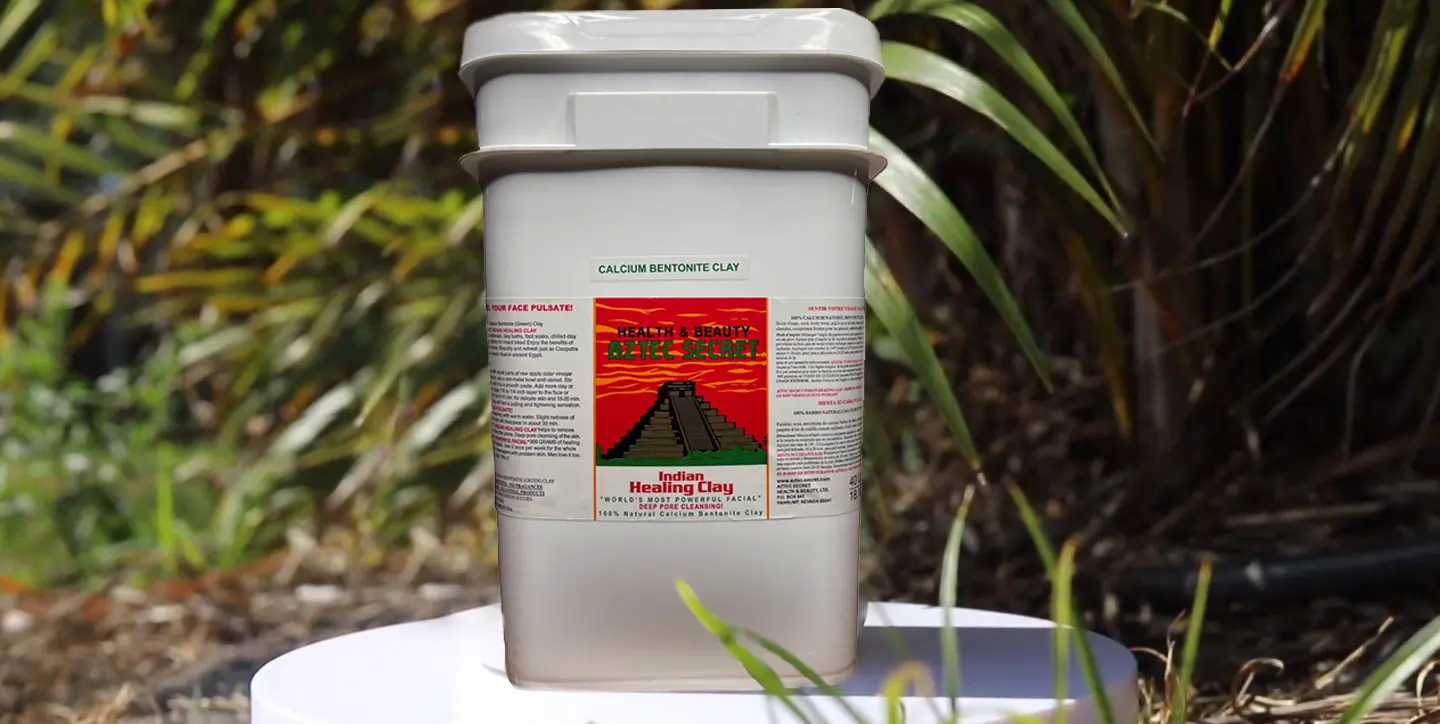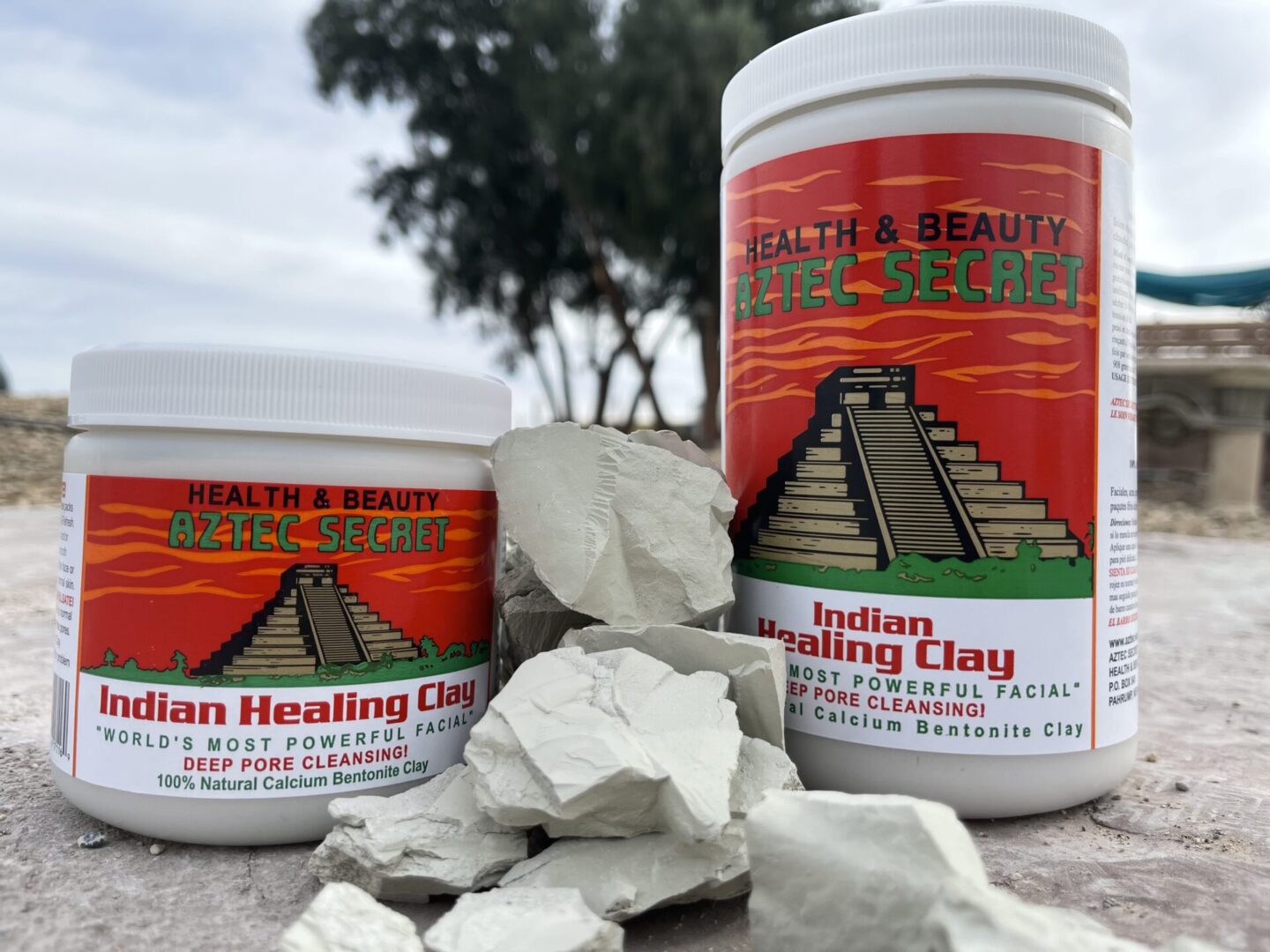 Embark on a journey to glowing skin with "Blessing of the Sun." At the heart of the Beauty Formula Guide, this recipe encapsulates the magic of natural remedies.
Elevate your skincare experience with "Blessing of the Sun," a testament to the nurturing power of nature. Unveil your radiant beauty and embrace the path to luminosity.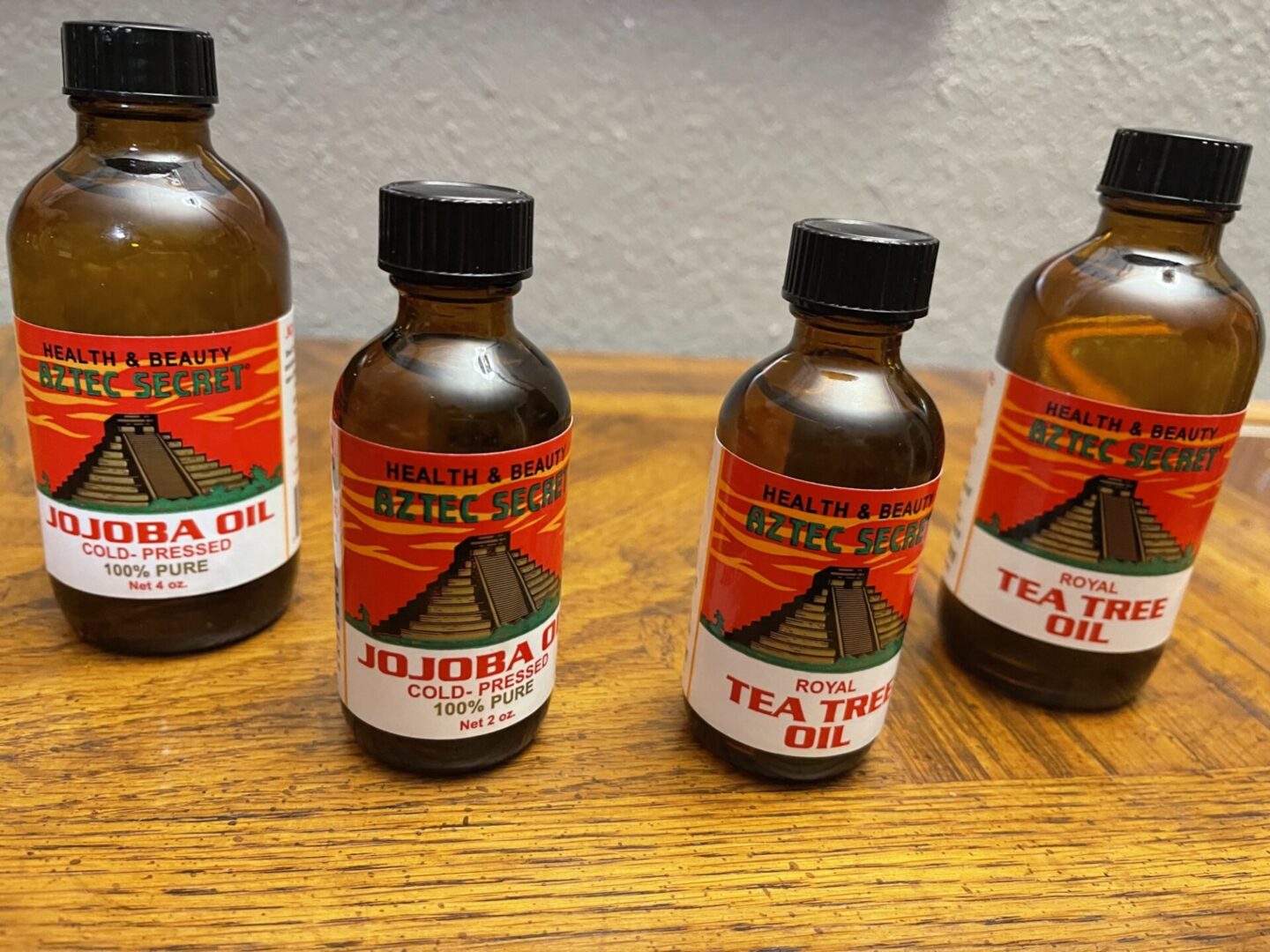 Curious about the magic of Blessing of the Sun face mask for sensitive skin and other transformative skincare treasures? Reach out to Aztec Secret today for a quote on premium Indian Healing Clay and a treasure trove of skincare delights. Embrace the potential of natural ingredients for your radiant journey.