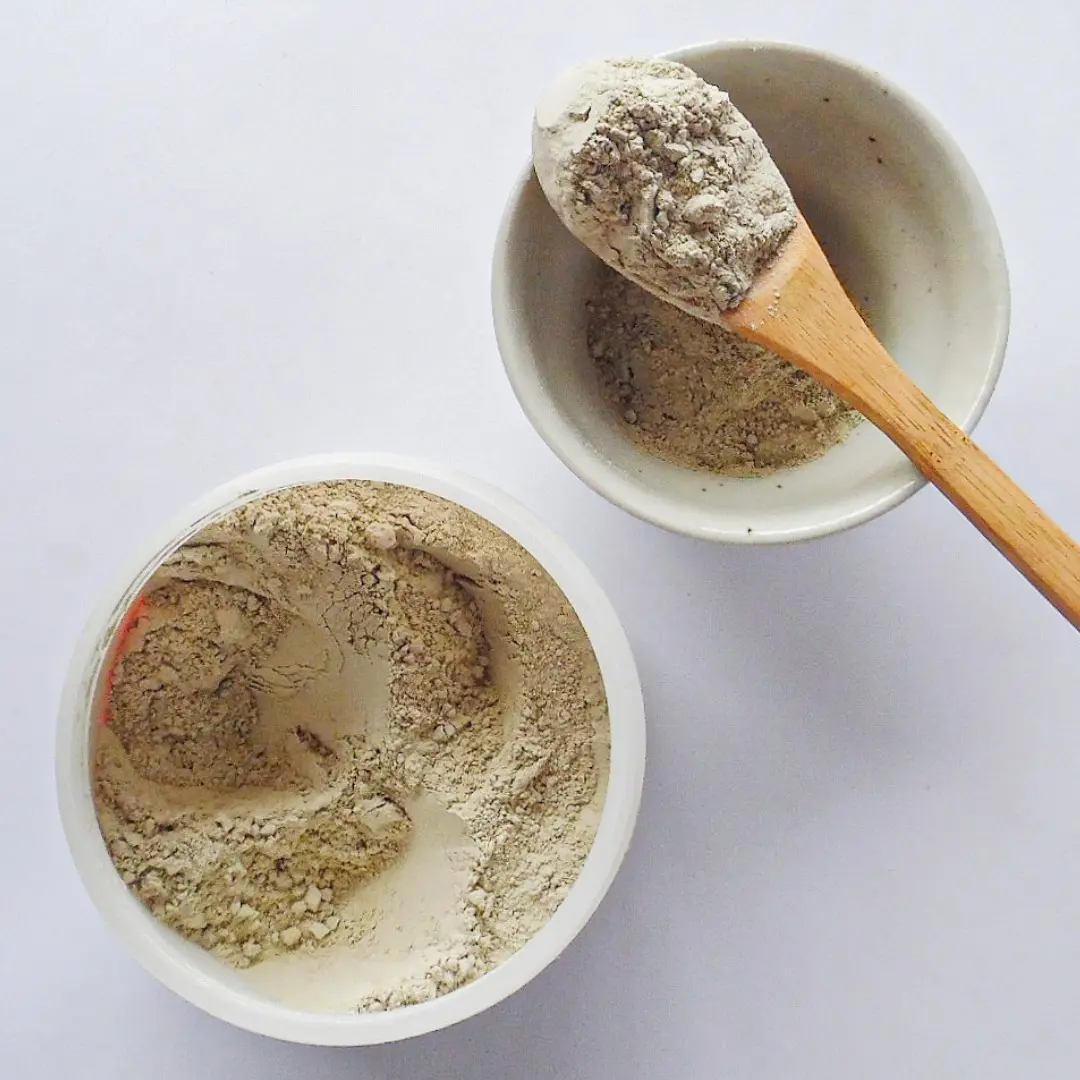 From ancient times, Indian healing clay has been used for its numerous health benefits. Whether you suffer from stomach aches, skin problems, or even arthritis – people use it to help heal their ailments. 
But with something, that ancient and mysterious comes many questions! Here we will dive into some of the most frequently asked questions on this miracle mud and explore why it's such a sought-after remedy! 
Get ready to learn everything there is to know about Indian healing clay - because what we have to tell you may just take your breath away!
Aztec Secret Health & Beauty stocks the best Indian healing clay in the US! We specialize in various incredible health and beauty items and would love to bring you on board our miracle-working healing products.