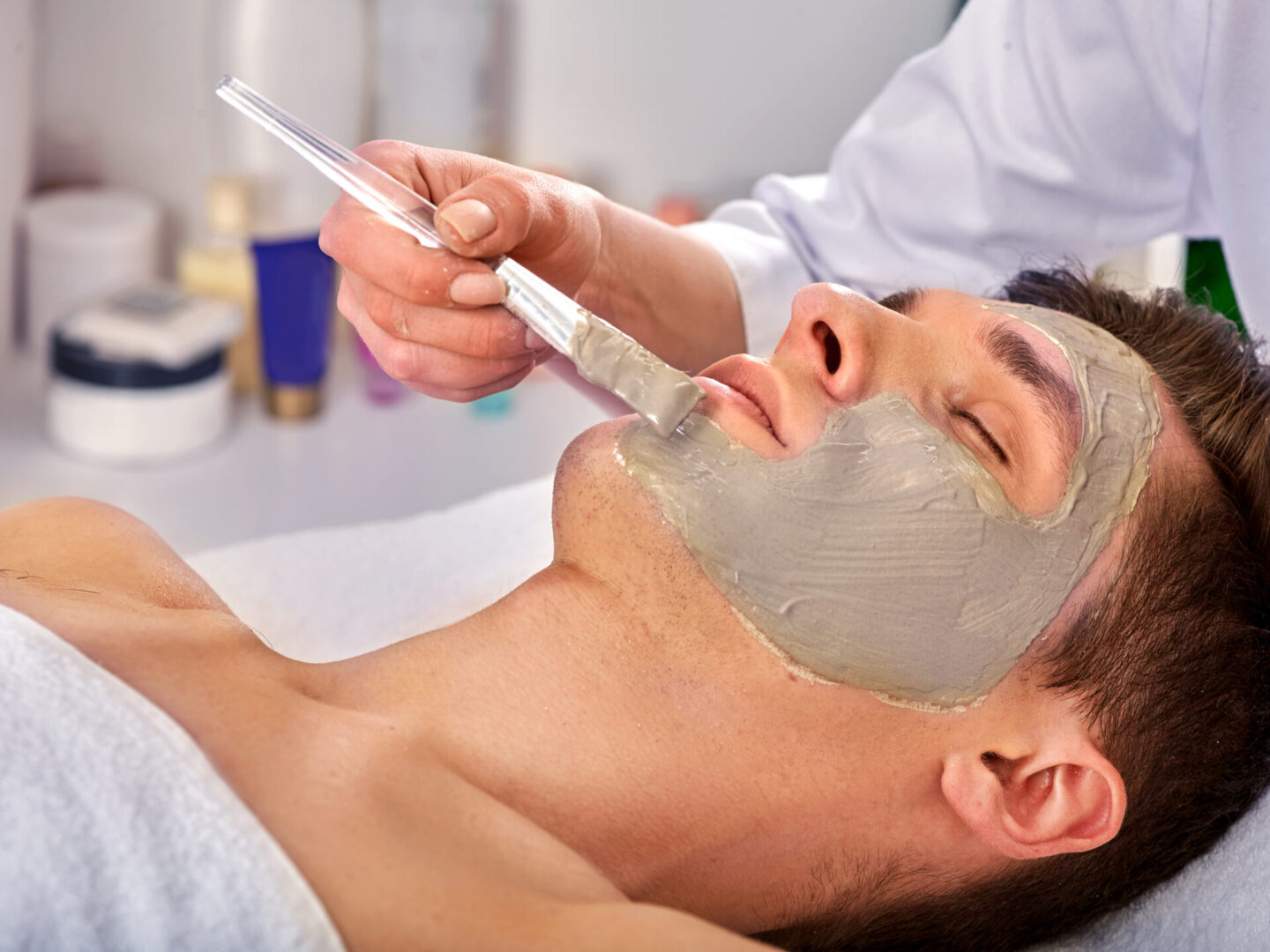 Aztec Secret Health & Beauty
Welcome, all you lovers of health, beauty, and natural products! If you're looking for something special to give your skin that TLC it deserves, you've come to the right place. 
Aztec Secret Health & Beauty is where you will find the best calcium bentonite clay. We proudly provide top-of-the-line clay health and beauty products perfect for those looking to make a difference in their skincare routine. Our products are made from the highest quality Aztec clay for natural and effective results. 
In addition, we have a range of sizes for clay products, perfect for damaged or dry skin. So take a deep breath and relax: with our fantastic skincare solutions, you'll have never-ending nourishment in no time!
Aztec 1 lb Jar
Our Aztec 1 lb jars are perfect for those seeking a concentrated dose of therapeutic clay. Each jar contains 100% pure and natural Indian healing clay— a type of bentonite known for its excellent healing properties. This unique combination helps remove toxins, nourish the skin, and leave it feeling refreshed.
Aztec Bucket Pallet
For even better value, we offer our Aztec buckets in pallet form, containing 700 lbs or 16 buckets of Aztec clay at an incredibly discounted rate. Our pallets come shrink-wrapped and securely packaged so that you can rest assured that your product arrives safely at its destination! This is perfect for spas or businesses purchasing our product in bulk quantities.
Aztec 2 lb Jar
Our Aztec 2 lb jars contain double the therapeutic goodness! The same high-quality Calcium bentonite clay found in our 1lb jars ensures optimal results with every use. The larger size offers even more potent healing benefits while giving you more bang for your buck—a two-for-one deal you can't beat!
Aztec Cases
We have small 1lb and 2lb Aztec cases available. These are perfect for those who don't need bulk amounts but want to purchase multiple packages. These cases are ideal for stocking stores or homes that want to keep their shelves full without purchasing larger quantities each time they run low on stock.
Aztec Bucket
For those looking to stock up on their favorite Aztec clay products, our large 45 lb bucket is a great choice. The bucket contains Indian Aztec clay, providing maximum convenience at an unbeatable price point. Whether used as part of your daily beauty routine or as needed, this large amount of product will last you through many uses!
Aztec Pallet
For ultimate convenience, we offer our Aztec cases in pallet form that allow you to save time and money when restocking your shelves or business needs! You'll never have to worry about running low on these fantastic products again!
At Aztec Secret Health & Beauty, we're passionate about offering high-quality secret Aztec Indian healing clay products made of calcium bentonite clay. These products ensure maximum effectiveness with everyday use! 
From smaller single packages to bulk orders, we have something suitable for everyone's needs and budgets. So what are you waiting for? Try out one of our incredible clay products today and experience the difference they can make!
Here's a link to shop today:
You can also contact us for more.